Welcome to The Acupuncturists
Restoring the balance in your life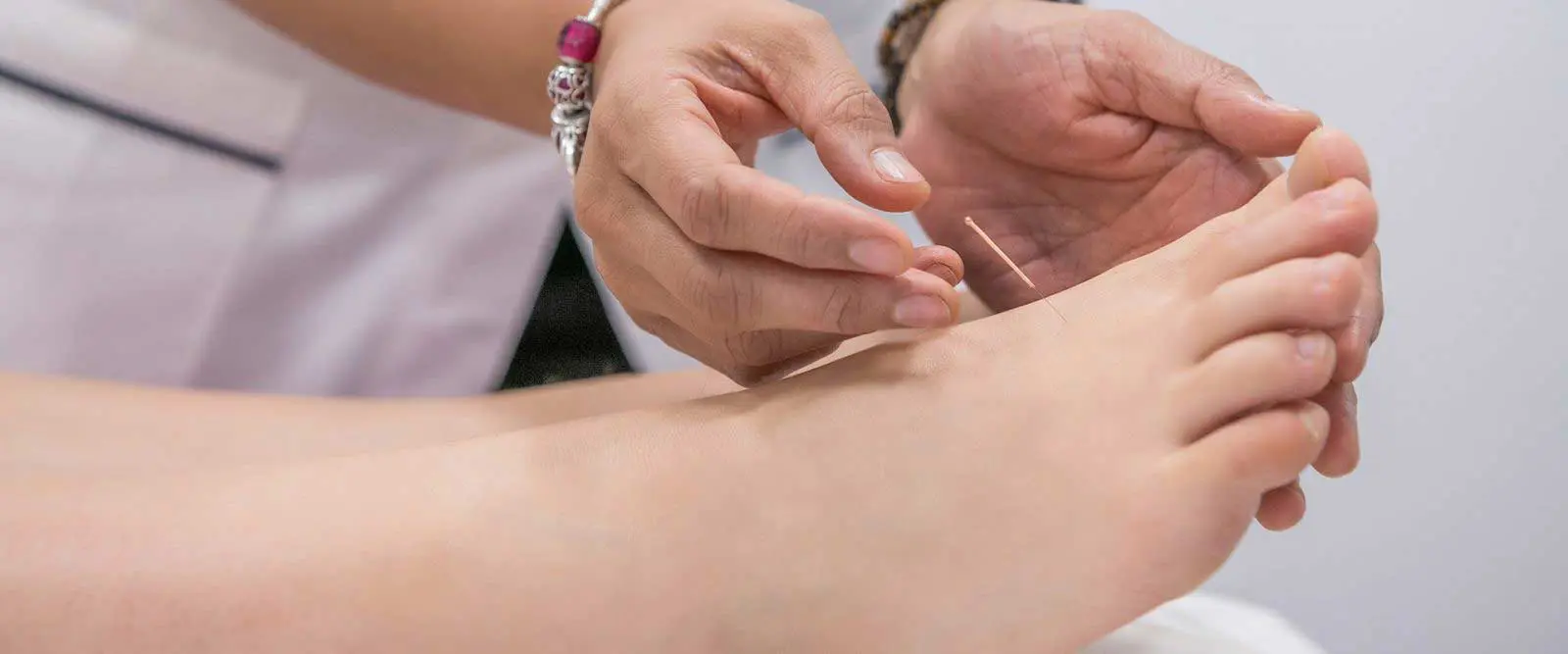 Restoring the balance in your life
Acupuncture Clinic London
Welcome to The Acupuncturists, a leading acupuncture clinic in London offering treatment for musculoskeletal pain, cosmetic acupuncture therapy, fertility issues and specialist auricular care.
Acupuncture may have two thousand years of history, but it's as relevant to good health today as it ever was.
This remarkable ancient Chinese therapy helps to rebalance the body's energy, boosting natural wellness, relieving musculoskeletal pain and improving symptoms associated with anxiety, depression, nausea, headaches and poor sleep.
Now The Acupuncturists are helping people across London to experience the healing power of acupuncture for themselves.
From a comfortable, relaxing and professional acupuncture clinic in London near Harley Street, our therapists bring all their experience, passion and training to their work, helping people beset by pain, discomfort and emotional stress to feel well and enjoy life.
Acupuncture painlessly uses special needles to stimulate the body's natural healing chemicals, triggering a natural rebalancing of energy and wellness to significantly reduce or resolve the symptoms presented by the patient.
The Acupuncturists clinic in London was founded by Archna Patel, who decided to train as in acupuncture care after seeing the amazing benefits of the treatment for herself.
Now Archna's passion for acupuncture has become her life's work and she has made it her mission to help people to feel well, empowering them to live the best life possible.
The central ethos of The Acupuncturists is that acupuncture has the ability to unite the power of the mind and body to promote natural healing and teaches techniques that allow their patients to positively influence good health outcomes.
Dozens of clinical studies have shown an overwhelming benefit of acupuncture in the treatment of:
The therapists working at The Acupuncturists' London clinic are highly trained and specialise in different techniques and treatments that also include cosmetic acupuncture, auricular (ear) acupuncture and needle-free acupuncture.
The clinic also offers complementary massage therapy, either as a standalone treatment or as an integrated part of your acupuncture treatment programme.
The Acupuncturists offer a powerful, effective and pain-free patient experience that ensures complete and total discretion, exemplary professionalism and a genuine passion that shines through in every consultation and treatment.
There are many people living with pain or with a poor level of wellbeing who believe their condition is something they simply have to live with and manage. In fact, nothing could be further from the truth.
If you want to unlock the full healing potential that lies within you, get in touch with us today and find out how treatment at our acupuncture clinic in London can put you on the road to better health and happiness.
Your Health in Safe Hands